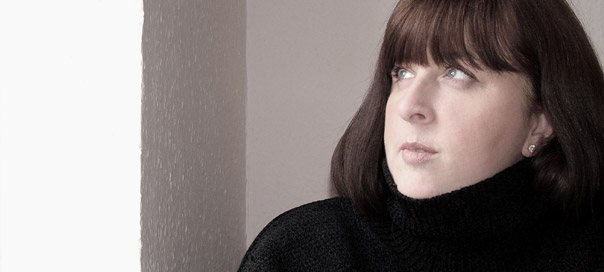 People who are addicted to alcohol have to face tough physical, psychological, and emotional challenges when undergoing rehabilitation.  Some patients in Illinois alcohol rehabs for example, even experience a severe bout of depression while undergoing withdrawal.  Even though others may simply regard the stoppage of alcohol intake as a trivial reason for depression, the grief that alcoholics feel is very real.
Saying no to something you have been habitually drinking before can become a great ordeal for people with alcoholism and depression combo.  Recovery will depend on careful planning and coordination with professionals.  If you are determined, however, to recover from alcohol addiction and depression, you can take note of the following tips:
Tip no. 1 –   Conquer with an army.
Two heads are better than one, they say. And alcoholism is something that you do not have to face alone (although your self is the most important key to overcoming the addiction). Try to join organizations like "Alcoholics Anonymous" or other groups which include other people who suffer the same predicament. This will help you identify with each other and realize that indeed, you are not the only one experiencing these kind of problems.
Tip no. 2 – Have someone to talk to.
When you are suffering from depression, you must have somebody close to you to become your confidant.  Talking everything out to another person can greatly help release the stress and pent up emotions of a person.  This somebody can be you closest friend, a family member, or a doctor whom you trust.
Tip no. 3 – Cravings die hard.  But they must die.
According to a reformed drinker from one of the Illinois alcohol rehabs, the biggest obstacle that an alcoholic can face when experiencing withdrawal is the difficulty of resisting to cravings.  When you quit drinking alcoholic drinks, your ability to discipline yourself will definitely be tested.  Sometimes, because of this change, the alcoholic becomes sorely depressed about his situation.  Busying yourself with other activities can aid in forgetting those urges.  If you really have to drink something though, try carbonated drinks or root beer instead.
Tip no. 4 – Avoid situations where you will be subjected to alcohol drinking.
To avoid the sin, avoid the temptation.  If you want to be successful in your alcohol abstinence decision, you also have to make it a point to shun places, situations, and sometimes even people that can open the opportunity of having a glass of wine or a bottle of beer.  Weddings, birthdays, and parties are triggers for your cravings.  Minimize going during these occasions.